NOMINEES FOR TRUSTE ELECTIONS 2019
(Three year term trustee positions)
The following are profiles of the nominees wishing to stand for election this year.  All nominees will attend a Candidates meeting to be held at Hei Marae, 22ndSeptember commencing 10.00am.  The Candidates meeting is an opportunity for the Candidates to present to the beneficiaries, and for the beneficiaries to ask questions.  A secret ballot vote by beneficiaries will occur at this meeting to approve which candidates will stand as Trustee.  Voting forms will be issued at the Candidate meeting. Only those who attend this meeting will be able to vote. Nau mai whanau!
Carol Whare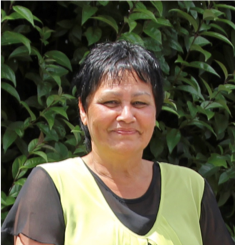 I grew up in a large close-knit whanau from humble beginnings in Maketu, all the while aware of my Waitaha whakapapa through my father, Fred Williams.  Growing up, I went away to train as a nurse, finally marrying and had a family of my own, and now 28 mokopuna.  Living on Manoeka Road for the last 10 years, I have, alongside my husband (Marae trustee) and whanau , been actively involved with our Marae. I believe this is our duty to the Iwi now that we are home. I was a trustee on the Maketu School  Board for many years. I continue to advocate for successful academic outcomes for our young people.Following this passion, I was voted a Trustee for Te Kapu O Waitaha since 2014, and am the Chair of the Grant Distribution committee for Waitaha Charitable Trust with many success stories in supporting the futures of Waitaha beneficiaries.  In going forward, it is my belief that as we continue to grow the assets in the commercial space, it is a time to reflect and strategize on expanding our horizons to incrementally include more for our people.  Money does not grow on trees, nor does it happen overnight. Governance training in Board strategy teaches the courage to have vision, to plan, and manage the risks involved, along with the importance of collective decisions, and the ability to make the good and the hard calls.  We are moving into the age of technologies, this is becoming more and more apparent, and we can capitalize on this without abandoning our past, rather it is an opportunity for involving more participation across the iwi for our future. There is much work ahead of the Trust, and I am excited to stand for a further re-election.
Joshua Grant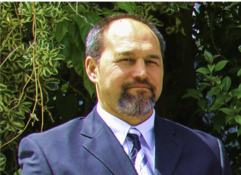 I grew up on Manoeka Rd, and went to Te Puke High School.  Our family were always active in supporting initiatives to advance iwi projects from the time that we were young.  I continued to become qualified in residential acquisitions and development. At a Board level my experience in construction, commercial renovations, market research, strategic and project management, alongside governance and management skills affords me the ability to apply and understand the role of responsible stewardship as a Trustee. Regardless of qualifications and experience, this does not detract from my commitment to the vision of creating life-changing opportunities for current and future generations, both at home and those who live away from home.  I look forward to standing for re-election as we enter into the commercial phase in challenging a greater thinking, with bigger decisions, for a bigger and brighter tomorrow for Waitaha.
Frank Grant
I am proud to have lived and been bought up on Manoeka Rd., the heart of our community. We all in our time come and go for various reasons, but my heart has never left, and neither has my view on helping our people, especially those most vulnerable.  I have served on the Board since 2014, and been a part of a step by step process to the establishment of the Trust, and strategy focused on delivering results.  Going forward I would like to see programmes introduced that offer support for those at risk, helping people into higher wage economies, healthy homes, healthy and happy people in a supportive environment.  Underlying this is the position of the Trust to support cultural initiatives at many levels by the iwi, whanau, and representatives that include not only te reo, but environmental knowledge, wananga, identity related activities and leadership succession.  I recognize also that our iwi database is the most informative asset to identify how we allocate resources, and investment across the spectrum from our youth through to the elderly.  The challenge is anticipating future needs as an iwi across all age groups, including at an iwi level. My focus for re-election is to collectively, continue to grow a strong and tangible basis that has the strength to accommodate the cultural, social and economic future for Waitaha.
Sophie Te Moni – Profile to come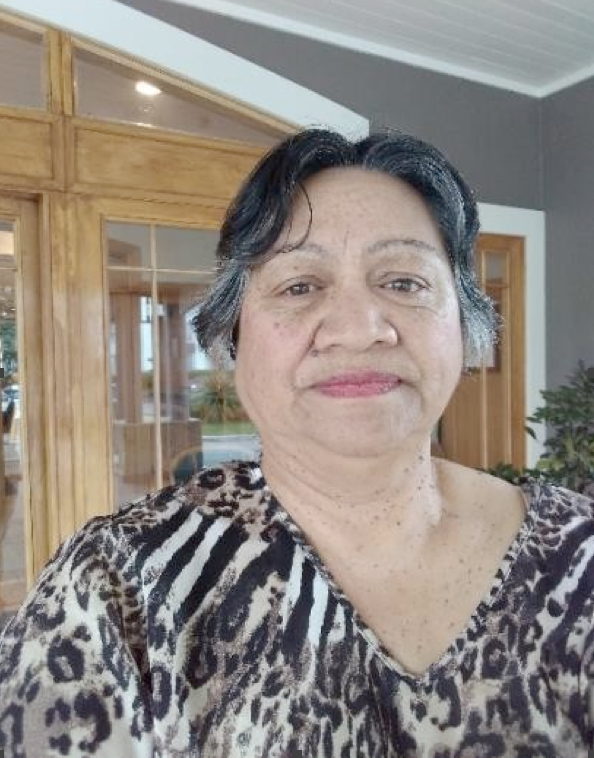 Ko Sophie Te Moni nee Hoko Morgan
I've lived my life on Manoeka Road, reared by my Late parents Hika Morgan son of the late Marae Watson nee Rikiti and Hani (Honey) Mokai Morgan. I married a local Toara Te Moni son of the late Te Rata and Mihiao Te Moni. One of the privlages that I had  living amongst my whanau is being able to remember our Tipuna Kuia and koroua who taught me Marae Tikanga at an early age, back then they  always nutured ,their children and mokopuna us of today, strengthing who we are as a people as a person and being United.
Punohu McCausland – Profile to come