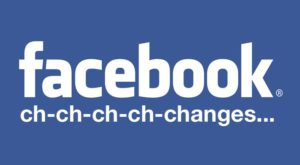 Happy New Year e te whanau o Waitaha.
Hope you all had a great Christmas and New Year, the Trust is looking forward to some exciting things ahead for 2018.
One thing we will be doing this year is amalgamating all our Social Media sites into one. This will happen on Thursday 1st March 2018, don't worry we will invite you all to the new site well in advance.
The following Facebook pages will be shut down;
Waitaha Registration Page
Taiohi o Waitaha Page
All future Facebook communication between the trust and it's beneficiaries will be via the Waitaha Beneficiary Facebook Page
Keep you posted,